Frame Fit
Frame fit is the unique service from Velocita Coaching, utilising the full adjustment power of the Müve bike. Now you have the ability before purchasing a new bike, to experience the exact position of different frame sizes of a single model or across different brands.
The Müve bike can be set to any frame geometry including Road, Time Trial, Cyclocross & MTB with on the fly adjustments made with the rider continuously mounted. Further to testing the frame geometry, equipment options can also be trialled with a range of bar widths (including road drop bars, TT aero extensions & MTB flat bars), crank lengths, saddles, and stem lengths.
The entire service is underpinned through a Retül qualified 'fitters eye' to ensure you are guided to the best frame solution to match your goals and physical attributes.
1. Rider Preparation
The rider should wear their normal cycling kit including lycra shorts and a short-sleeved or sleeveless vest top. In addition, bring their pedals and cycling shoes.
Geometry and size(s) of the potential frame(s) from the manufacturer's website should also be supplied prior to the session.
2. Rider Consultation
A rider consultation is used to discuss any known biomechanical restrictions or injuries, together with cycling style and goals.
3. Physical Assessment
A physical assessment identifies the key attributes of the rider to aid the understanding of any limitations to the achievable position, which could affect the selection of the frame.
4. Müve Bike Setup
The Müve bike is adjusted to the exact stack and reach geometry of the selected frame(s), including crank length, stem length/angle and stem spacers. An appropriate width and shaped saddle will be fitted, as well as bars in a choice of sizes. Riders are also welcome to bring any equipment which they intend to fit to their new bike that has proven personal success e.g. saddle.
5. Frame Fitting
The rider is set on the Müve bike and the range of frame sizes and other equipment options are trialled. The optimum frame size and equipment selection are analysed, discussed and confirmed.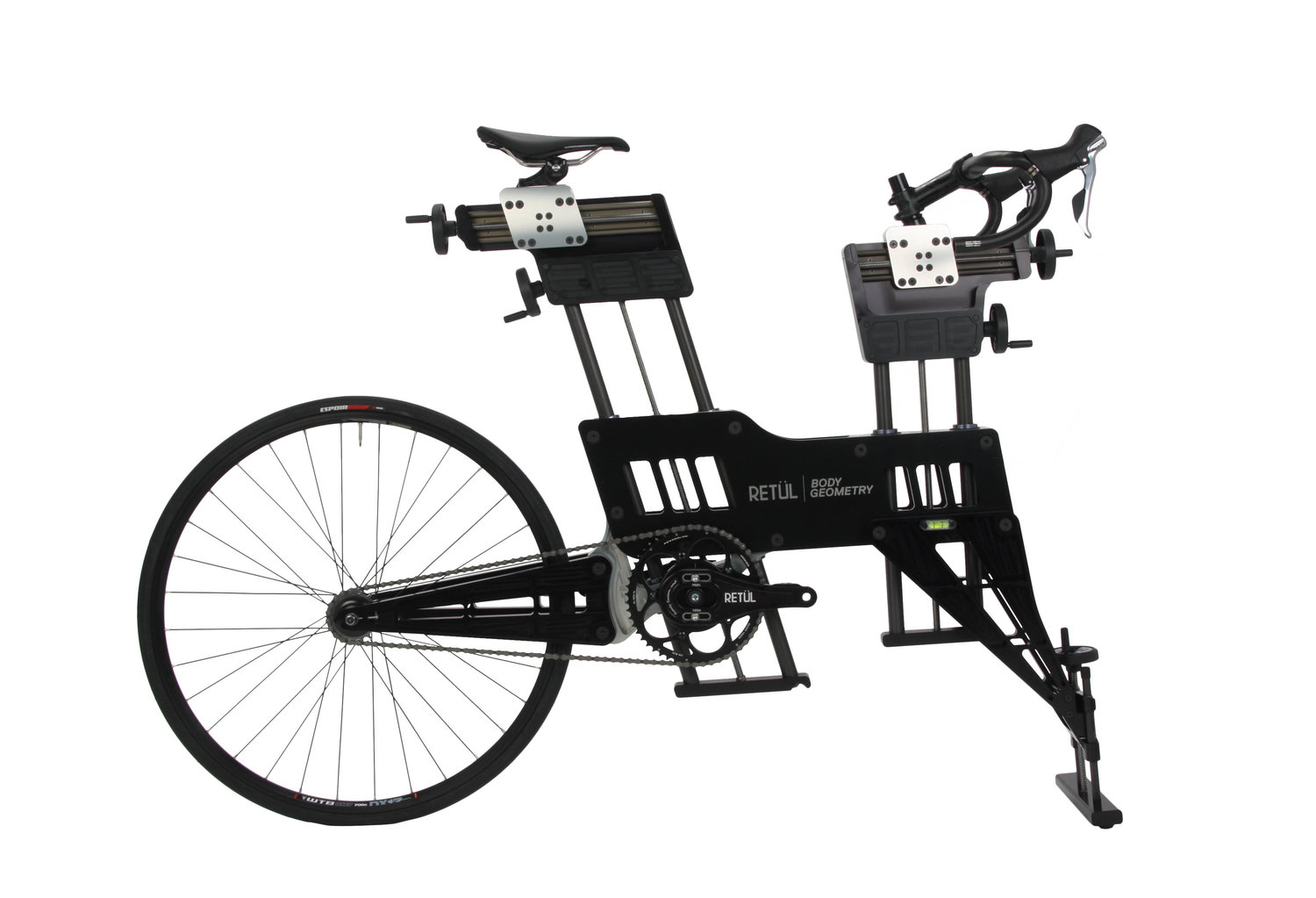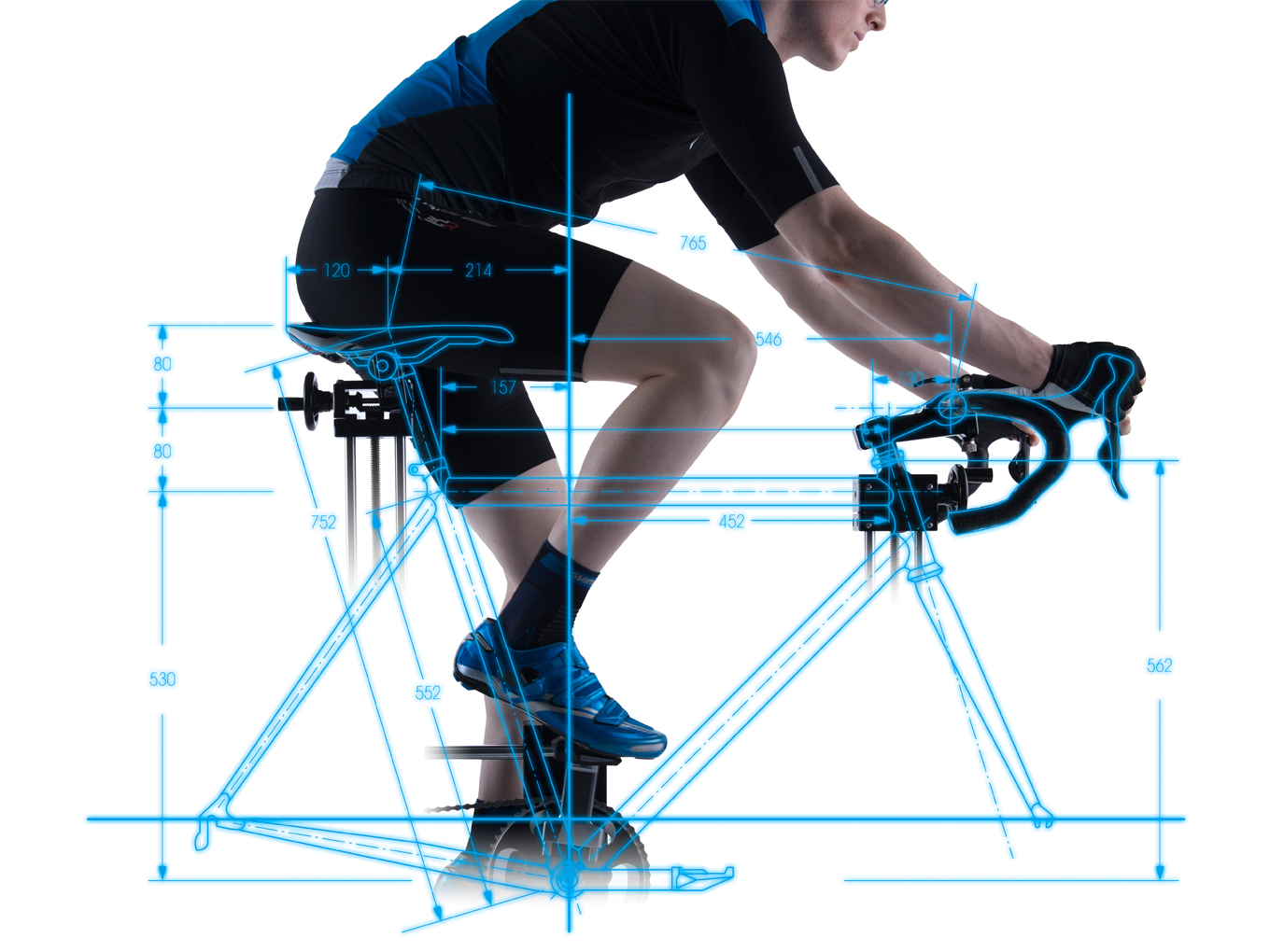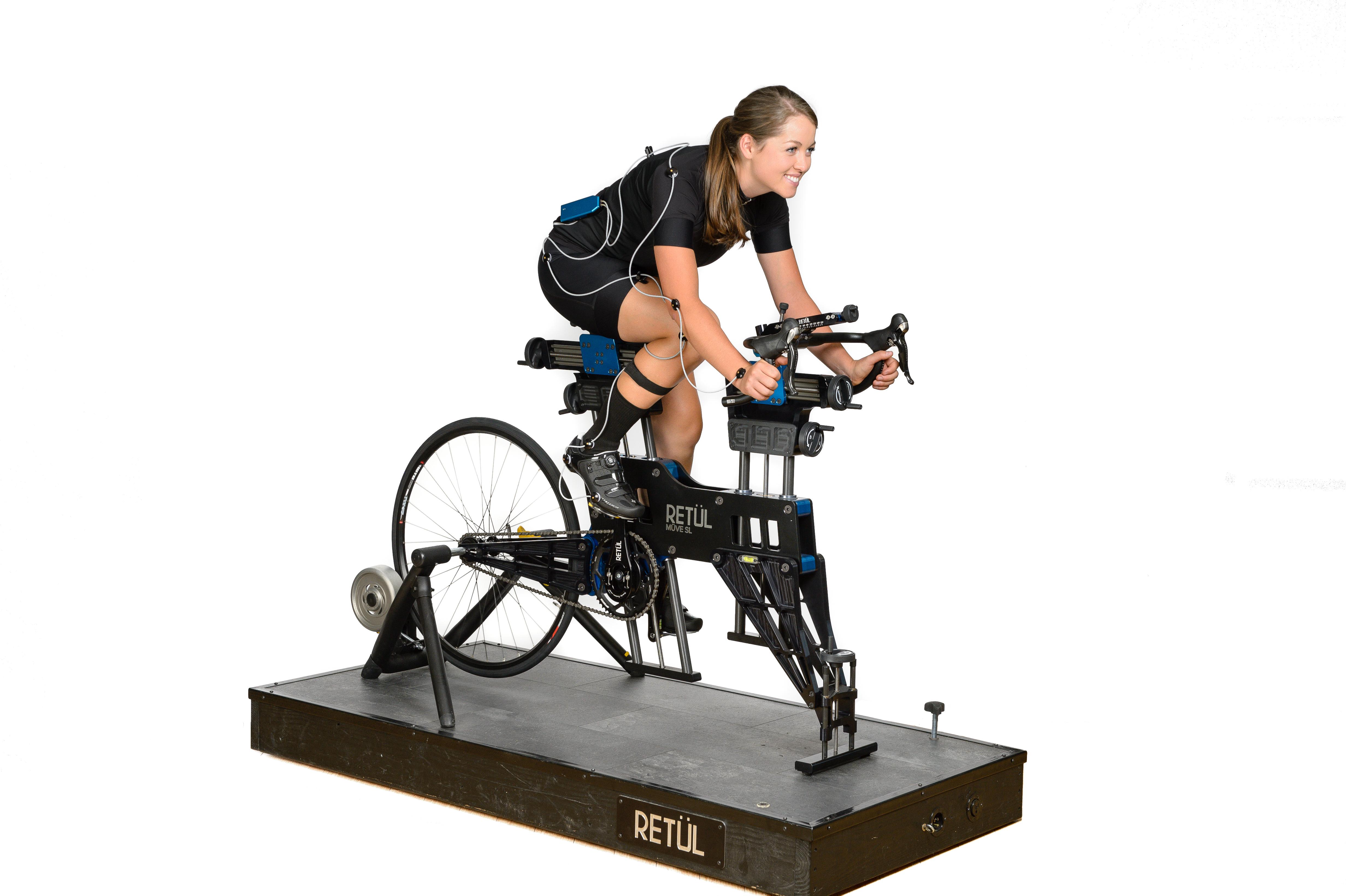 What You Receive
You are purchasing a rider focused high quality experience, with time and attention to detail being a top priority. As a result the session can last up to 1.5 hours and you should allow sufficient time in your schedule. Please note that all frame fitting sessions are by appointment only with bookings made by contacting the studio.
A rider focused high quality experience
A private 1-2-1 session delivered in a dedicated fitting studio
Follow up support
Note: The frame fitting service does not represent a substitute for a full bike fitting. The service focuses on comparing the positions achieved from different frames and equipment, to allow for an informed decision before a new frame purchase