Speed Through Direction
The name 'Velocita' comes from the Italian for velocity, defined as 'speed with direction'.
Focusing on rider development, speed is delivered through the direction of coaching. Every rider and their goals are unique, and so their requirement for speed varies, be it competitive or recreational. Whatever your experience or abilities as a rider, the focus is achieving success in your goals.
Velocita Coachings' philosophy is building strong and long lasting relationships with riders, providing consistent, structured and progressive development.
Experience & Expertise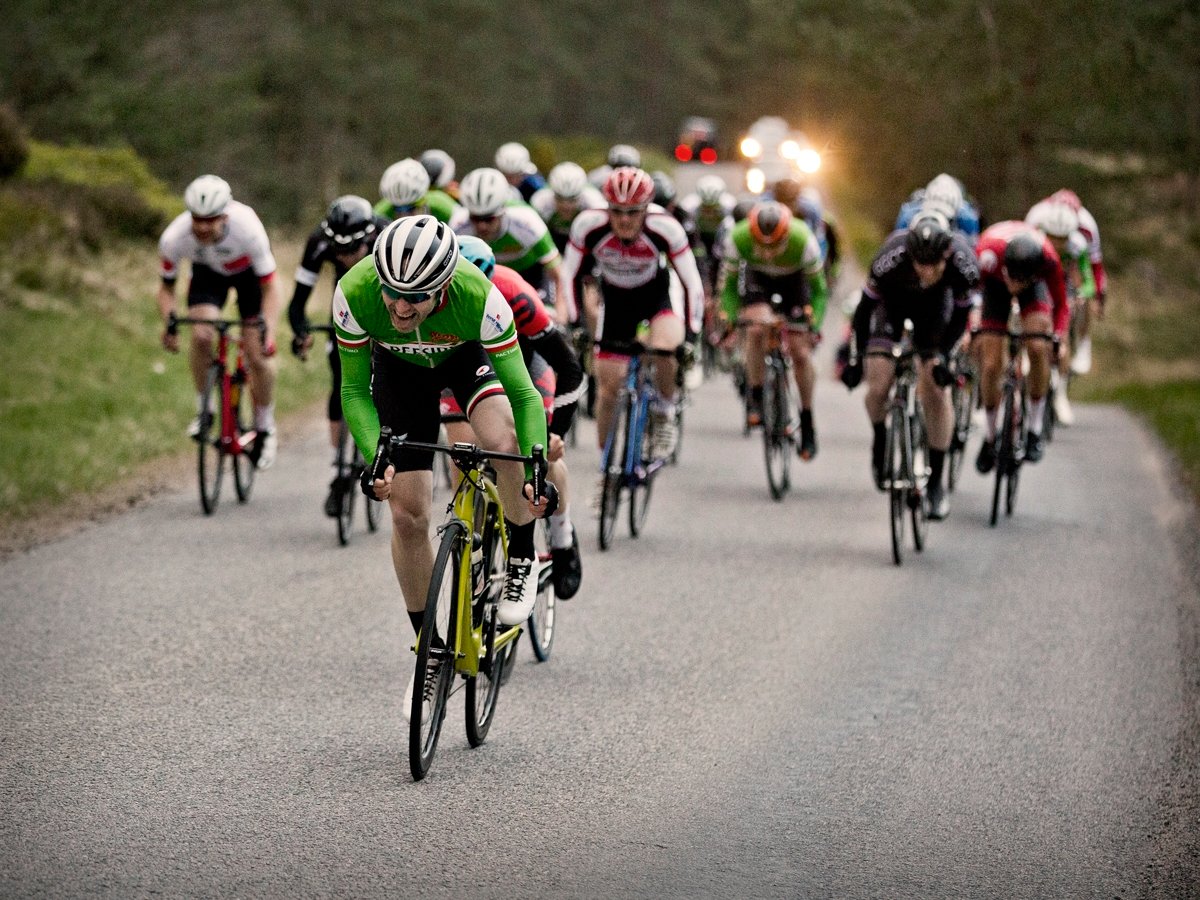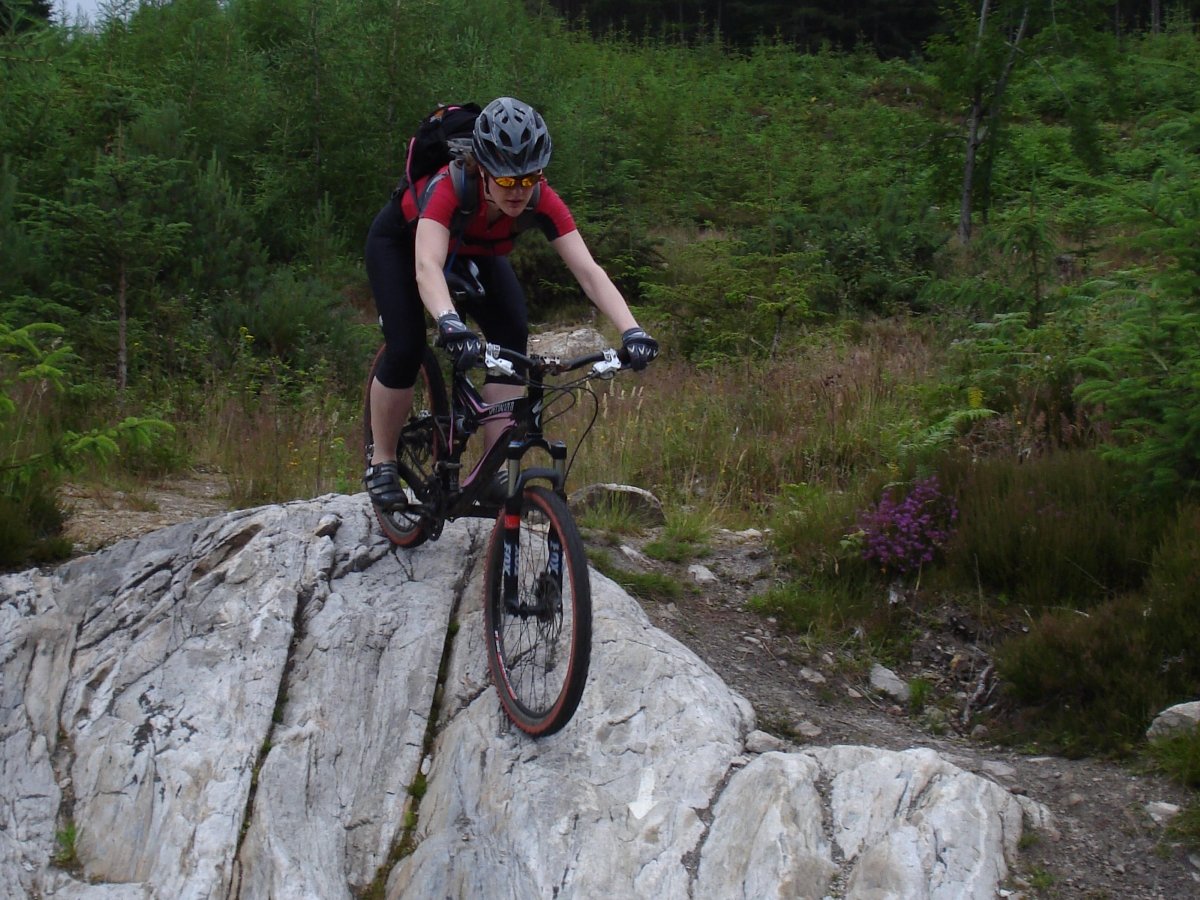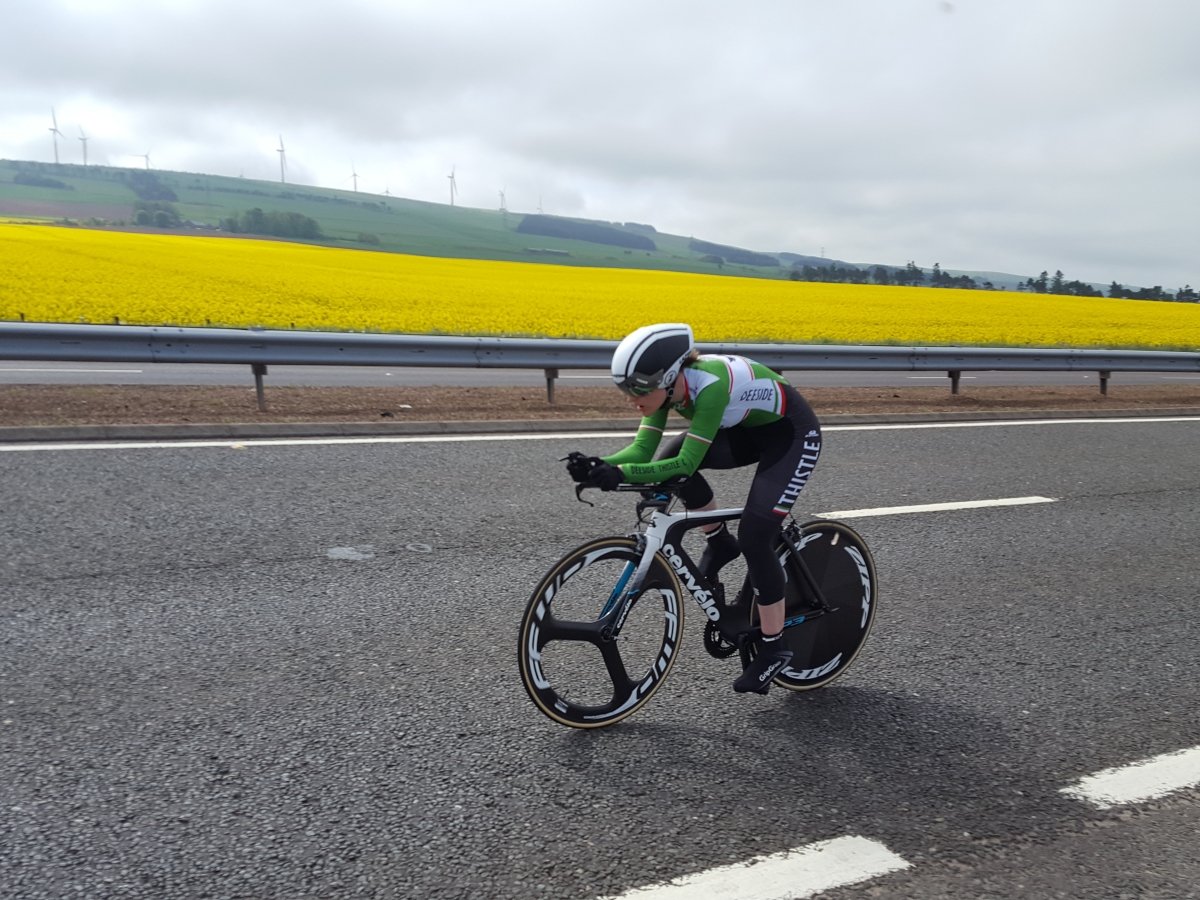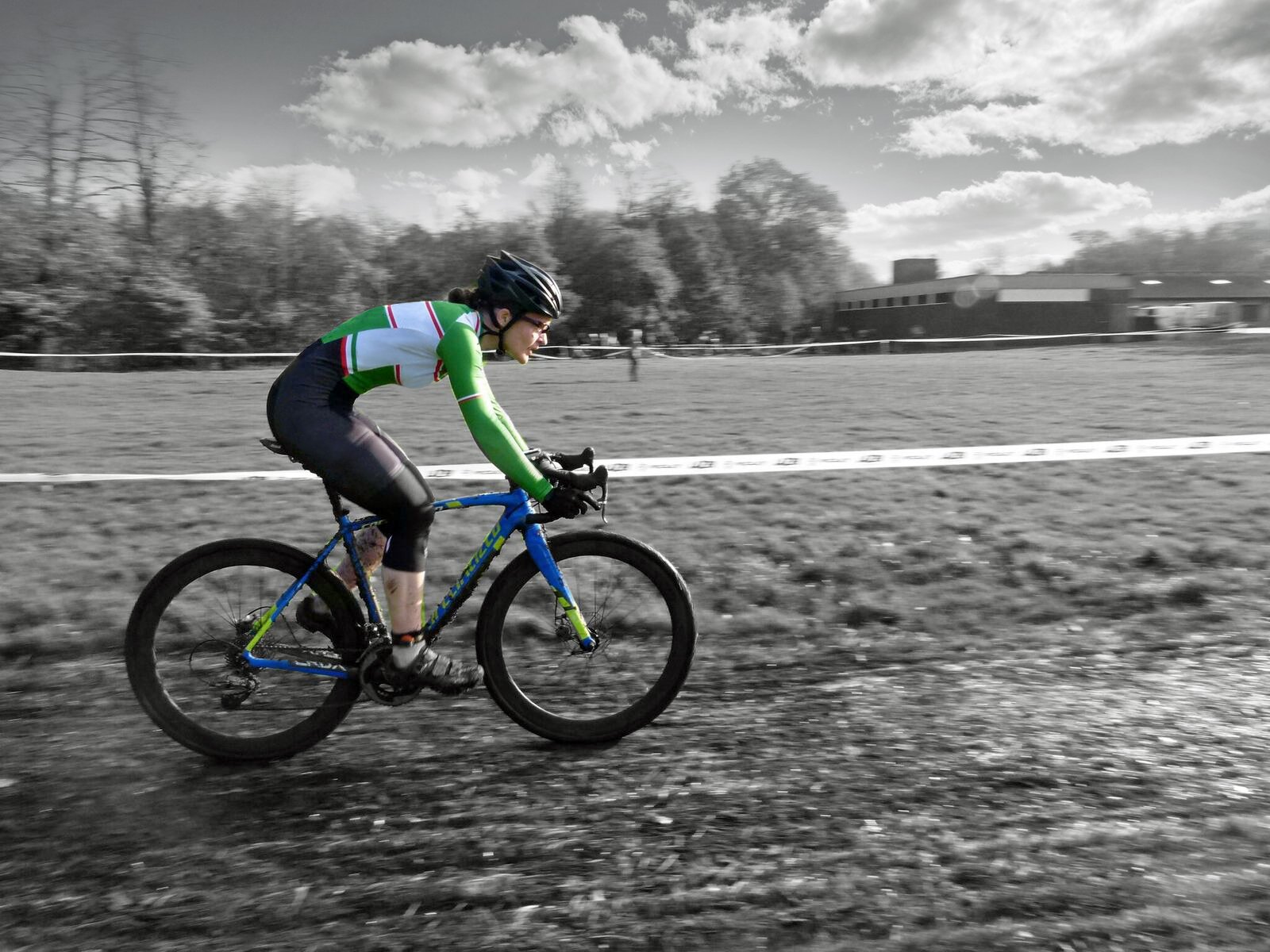 Velocita Coaching covers the range of cycling disciplines of Road, Time Trialling, Mountain Biking and Cyclocross.
I am a multi-disciplined performance cyclist with over 20 years' of passion and experience, maintaining regular and competitive levels in these all disciplines. My coaching experience covers a range of abilities, ages and genders. This includes coaching for health & fitness, fundamental and advanced rider skills (road/offroad), through to development programs for performance athletes operating at National and International level. I have strong expertise in coaching Youth, Veteran and Women's cycling.
Recreational and competition knowledge is combined with the highest level qualifications and established coaching experience. All monthly coaching packages are individually tailored to each rider's available schedule and rate of progression. This enables rider development underpinned through both sport science and practical cycling knowledge, delivering a truly holistic, rider centred approach.
With Velocita Coaching your cycling goals can be met whether you're a performance MTB Enduro, TT or Road racer, recreational sportive rider, commuter or just keen to start cycling.
Why Velocita Coaching
Multi Disciplined Coaching
Road
Time Trial
Mountain Biking
Cyclo Cross
Bike Fit & Mechanic Qualified Coach
Receive guidance and support in addition to your physical coaching development with bike fit and mechanic knowledge
Holistic support for your coaching at every step
National Level Race Experienced Coach
Delivering weekly training sessions is only part of building a top level athlete
Race psychology, technique and tactics are vital components in delivering a winning coaching performance
Access these with national level competition experience in all coached disciplines
Inclusive Ages & Abilities
Competitive
Recreational
Health & Fitness
Commuter
Beginner to Performance
Youth, Junior, Senior to Super Veteran
Male & Female
Qualifications
Coaching Qualifications
British Cycling Level 3 - Road and Time Trial
British Cycling Level 2 - Mountain Biking
British Cycling Level 2 - Cyclocross
Training Peaks Level 1 - Certified Coach
Strength & Conditioning Level 2 - UKSCA Accredited Coach
TORQ Accredited Performance Nutrition Centre
Bike Fit Qualifications
Body Geometry FIT Level 2
Retül FIT
Workshop/Cycle Maintenance Qualifications
CYTECH Level 2
DT Swiss Wheel Builder
Health, Safety and Protection
Protection of Vulnerable Groups (PVG)
Safe Guarding Children
First Aid Certificate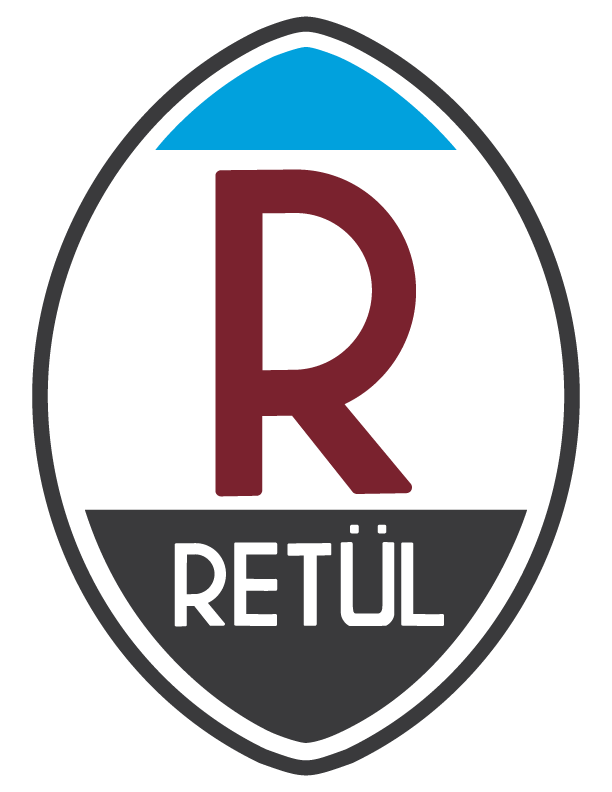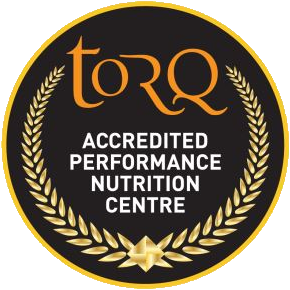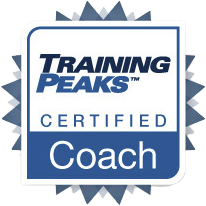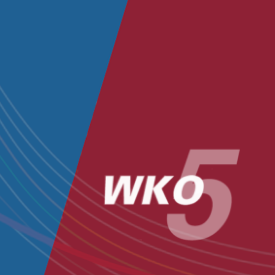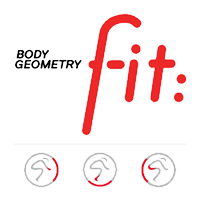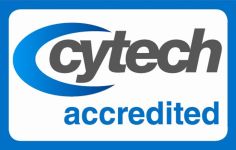 Our vision of quality & rider focused coaching