Cleat Fit
The pedal interface is the primary of 3 contact points on the bike, working together with the saddle and bars. The cleat is vital for achieving foot stability with efficient power transfer, and whilst it's possible to set cleat position at home using the classic 'ball of foot over the pedal axle' procedure**, only a skilled 'fitters eye' can analyse and offer an optimised position. Appropriate foot support and alignment is vital, with the understanding of its effects through the whole body which can translate into optimising leg muscle utilisation, knee tracking, pelvic stability, and even hand pressure on the bars. Typical ailments such as saddle sores, knee pain, numb hands and toes can all be attributed to poor cleat position, alignment and insufficient foot support.
1. Rider Preparation
The rider should wear their normal cycling kit including lycra shorts and a short sleeved or sleeveless vest top. In addition, bring their bike, fitted pedals and cycling shoes. Alternatively, the fitting can be performed using the fully adjustable Müve bike.
2. Rider Consultation
A rider consultation is used to discuss any known bio-mechanical restrictions or injuries, together with cycling style and goals. As cleat position can have a dramatic effect on pedalling dynamics, knowing the intended use of the bike allows for a specific cleat position to achieve optimum power delivery and muscle utilisation for the rider's goals e.g. Ironman triathlon, endurance road, or track sprint.
3. Physical Assessment
A physical assessment protocol identifies the structure of the foot including arch stability, independent forefoot / rearfoot angulation, tibial bone structure, and pelvic alignment. These are vital inputs into selecting the optimum cleat position in conjunction with the rider's goals.
4. Pedalling Dynamics
Pedalling dynamics are assessed under load on the bike, with cleat position then further optimised to correct for asymmetries and / or imbalance. A range of specialist cycle specific footbeds, alternate float cleats, cleat stackers and cleat wedges are available to be utilised as required in conjunction with cleat position adjustment (fore / aft, lateral, rotation) to optimise the riders pedalling dynamics.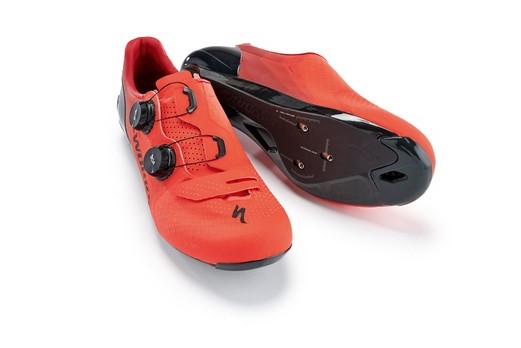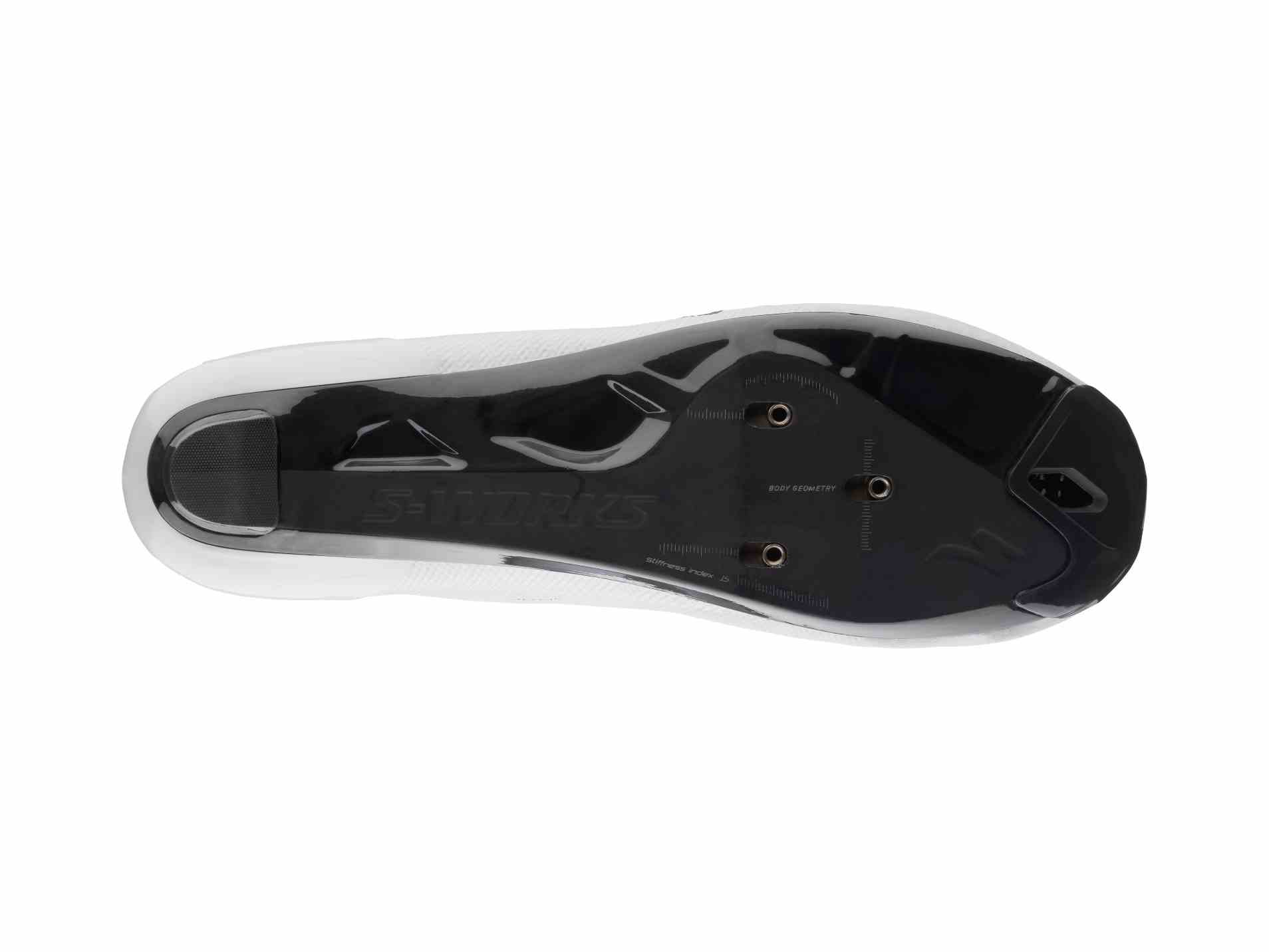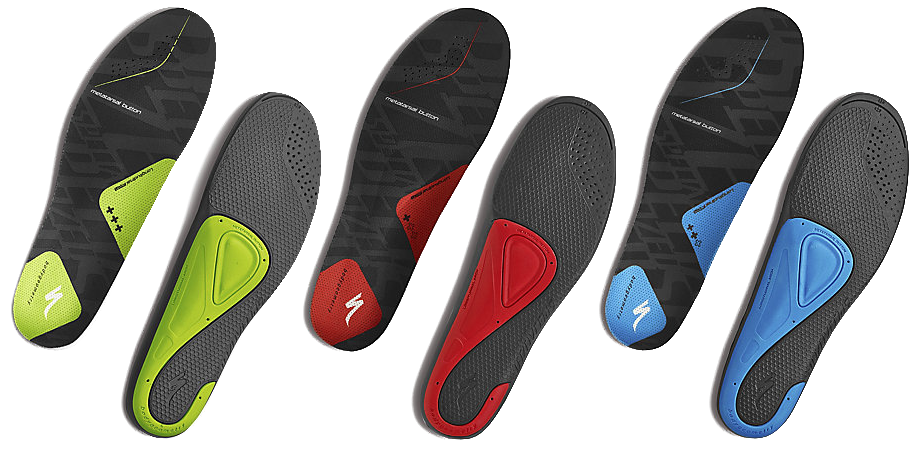 What You Receive
You are purchasing a rider focused high quality experience, with time and attention to detail being a top priority. As a result the session can last up to 1.5 hours and you should allow sufficient time in your schedule. Please note that all cleat fitting sessions are by appointment only with bookings made by contacting the studio.
A rider focused high quality experience
A private 1-2-1 session delivered in a dedicated fitting studio
Off the shelf replacement cleats and equipment for optimising pedal dynamics*
Follow up support
* Components are sold additionally to the cleat fitting service.
** If attachment of cleats to your shoes is required, with only neutral positioning to your metatarsal bone structure, then this service is available for £10.
Note: The cleat fitting service does not represent a substitute for a full bike fitting. The service focuses on achieving optimum cleat position through foot stability and aligned pedal dynamics with consideration to riding style and measured physical anatomy.
Put your best foot forward