Saddle Selector
1. Rider Preparation
The rider should wear their normal cycling shorts and bring their cycling shoes/pedals for saddle testing.
2. Rider Consultation
A relaxed rider consultation is used to discuss cycling style, current saddle issues and any known bio-mechanical restrictions or injuries.
3. Physical Assessment
A physical assessment allows identification of the key attributes of the rider to aid in the selection of the appropriate saddle. This includes sit bone, spinal curve and flexion evaluations.
4. Saddle Selection
The appropriate saddle(s) will be selected from the wide range available, with consideration to the width, shape, pressure relief, designed riding style and padding.
5. Saddle Test
The saddle(s) selected will be fitted to the Müve bike allowing the rider to test against dynamic load in their typical riding position.
6. Follow Up
You will receive a scheduled follow-up to review your adaptation to the new saddle and answer your questions.
Note: The saddle selector service does not represent a substitute for a full bike fitting. The service focuses on selection of a suitable saddle for the rider with consideration only to their riding style and measured physical anatomy as above.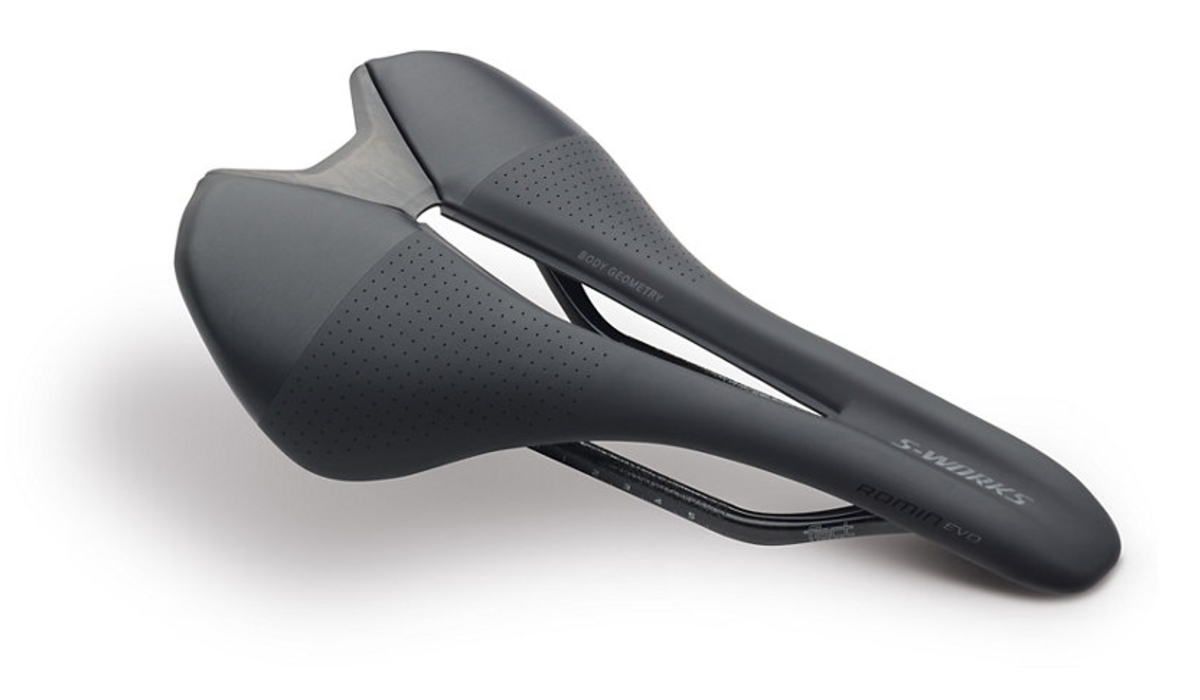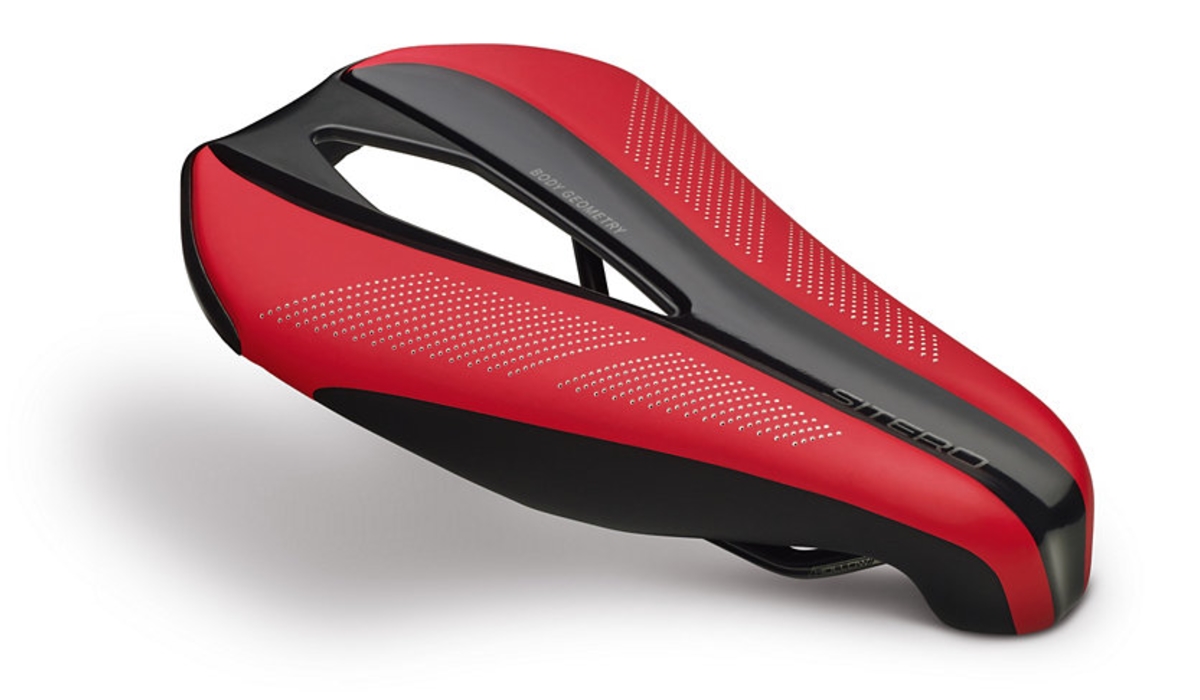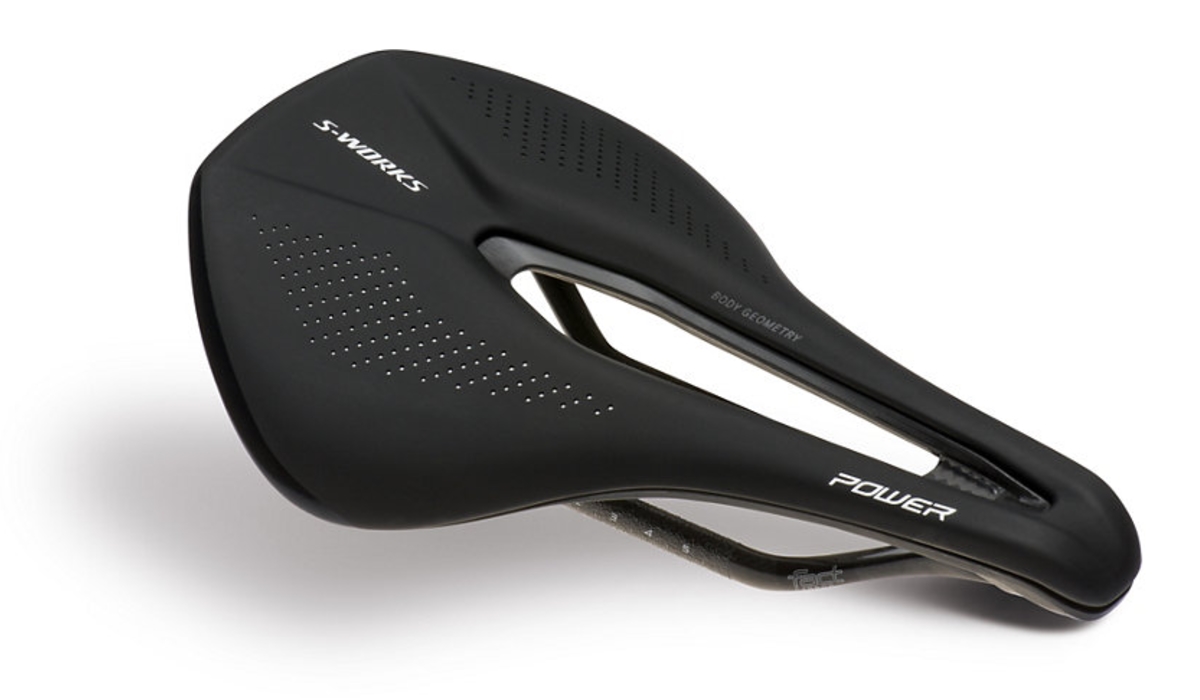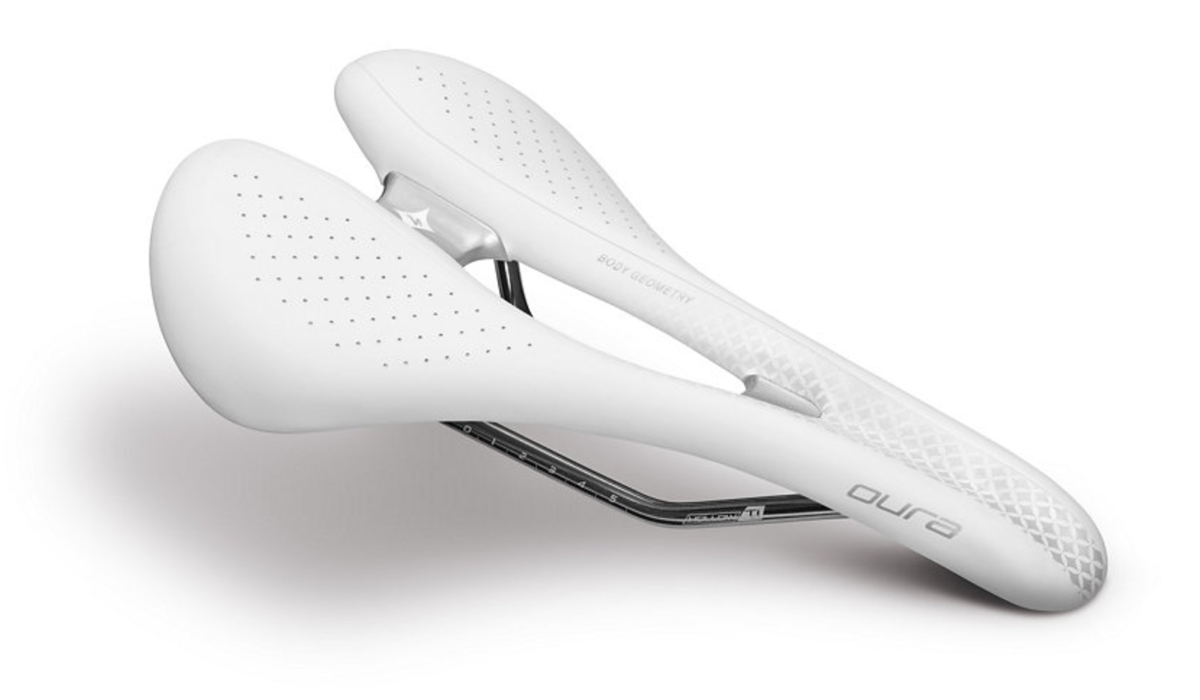 What You Receive
You are purchasing a quality rider focused experience, with time and attention to detail being a top priority. As a result the saddle selection process typically lasts from 1-1.5 hrs and you should allow sufficient time in your schedule. Please note that all saddle selector sessions are by appointment only with bookings made by contacting the studio.
A high quality and personal customer experience
A private 1-2-1 session delivered in a dedicated fit studio
Your new saddle transferred to your current bike (if supplied)*
Follow up support
*Saddles are sold additionally to the saddle selector service. No rider fitting is performed as part of this service.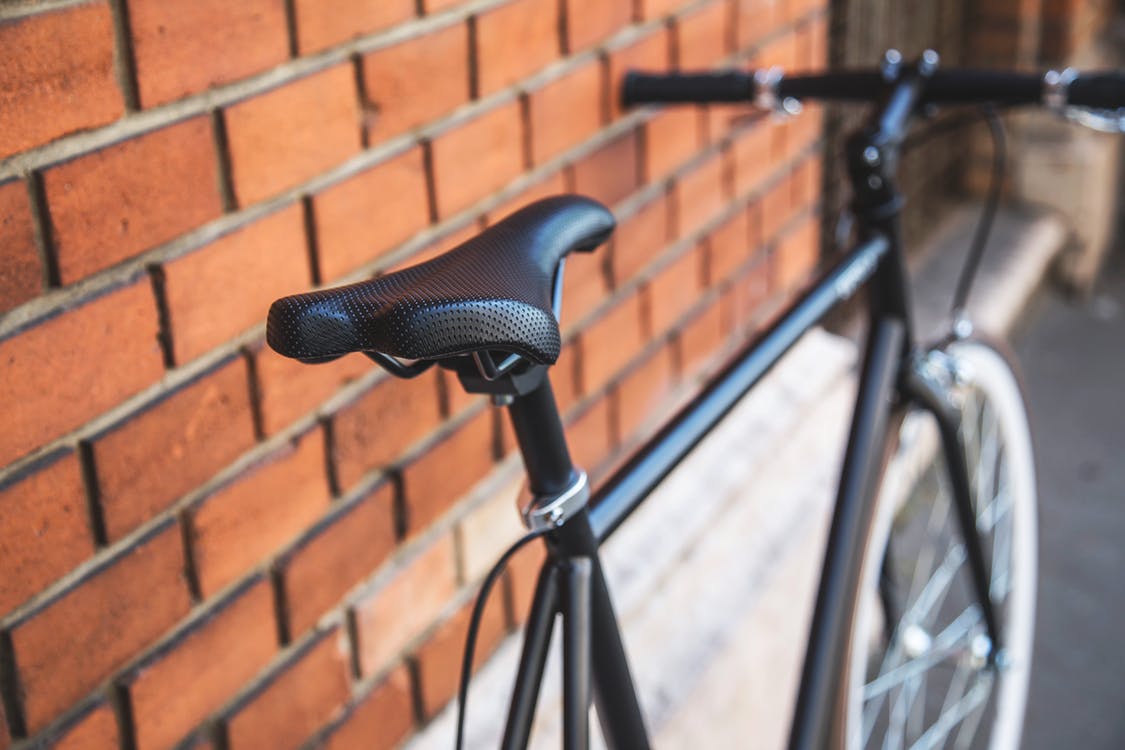 Sitting comfortably?
You will be